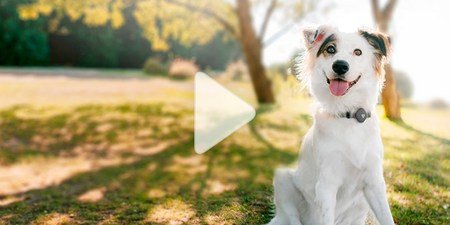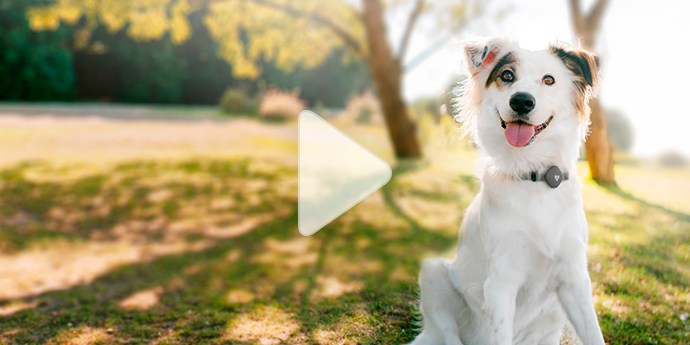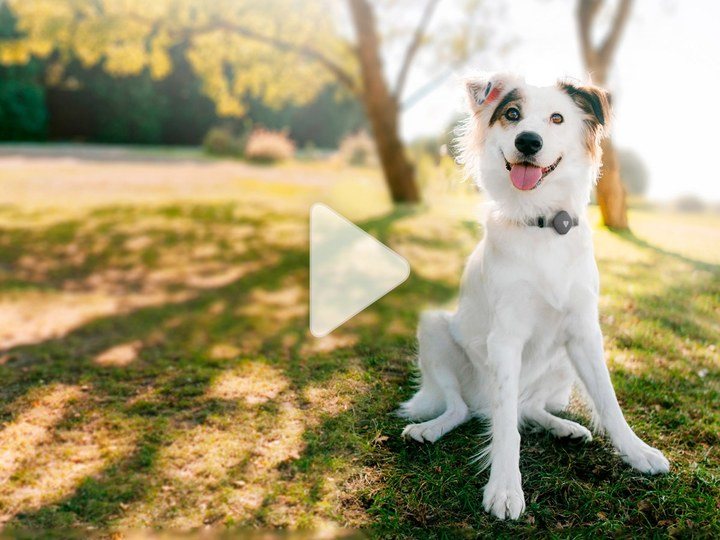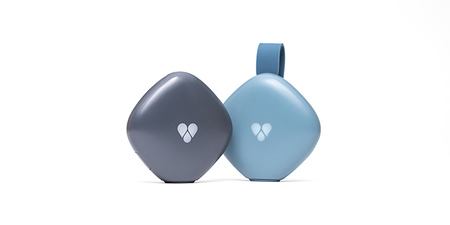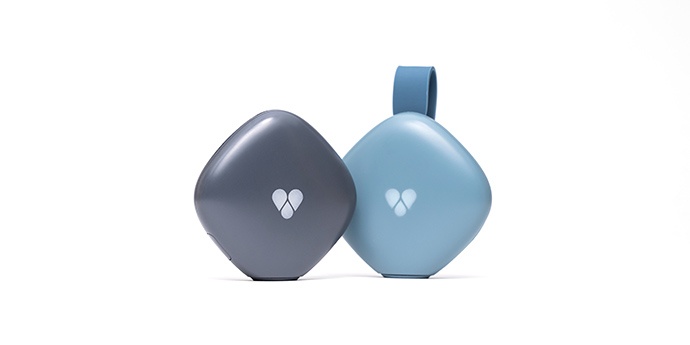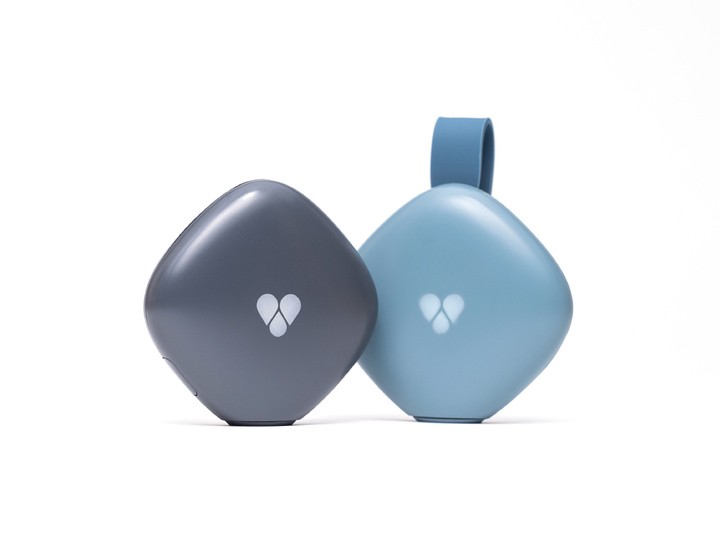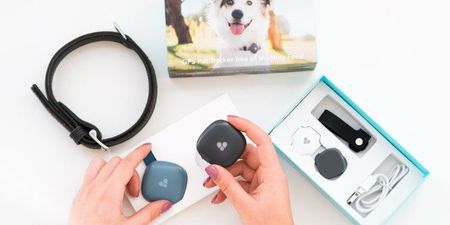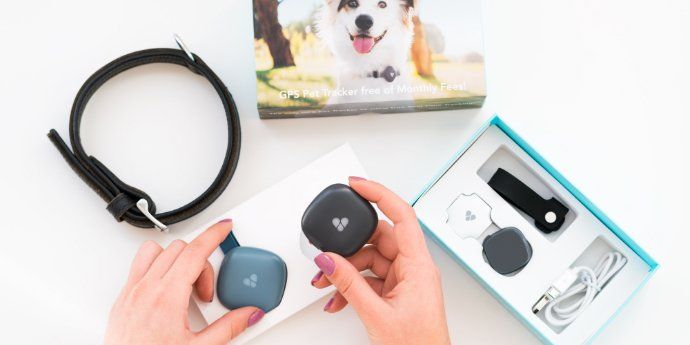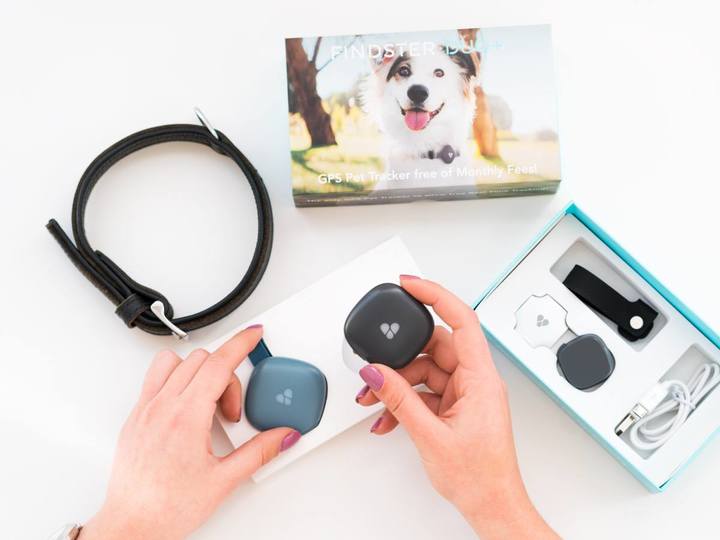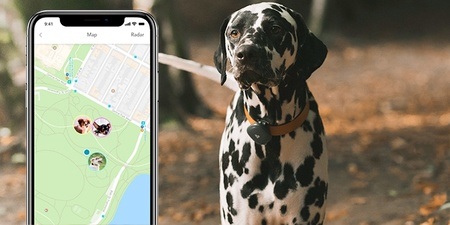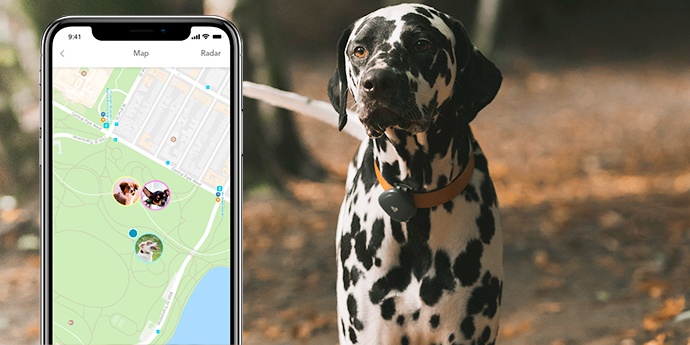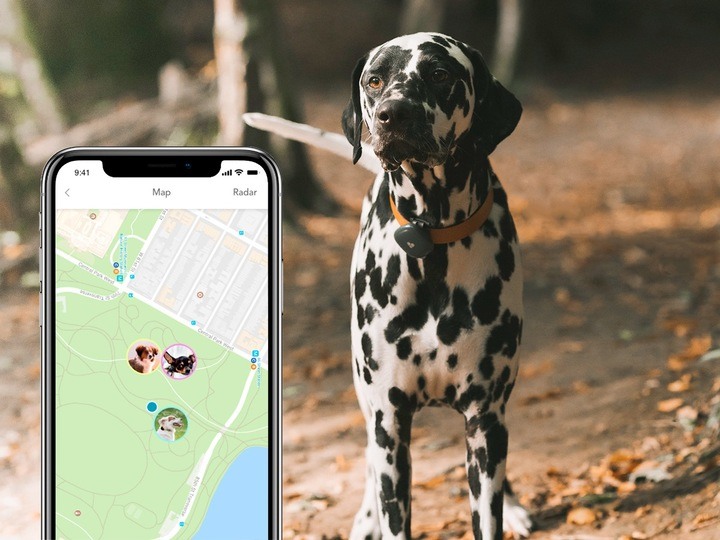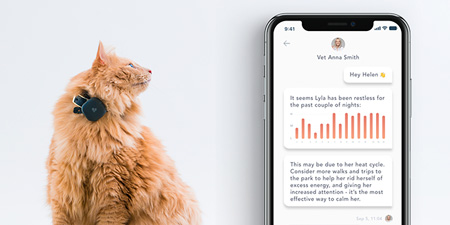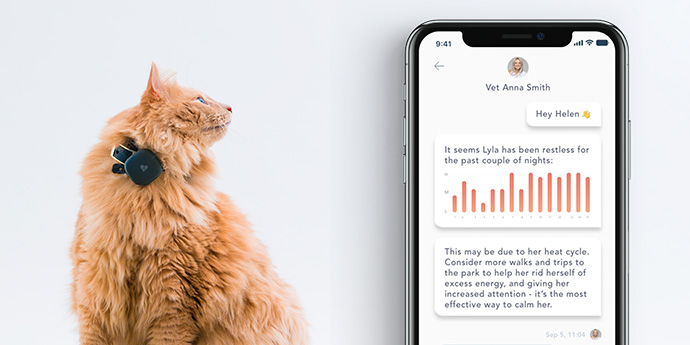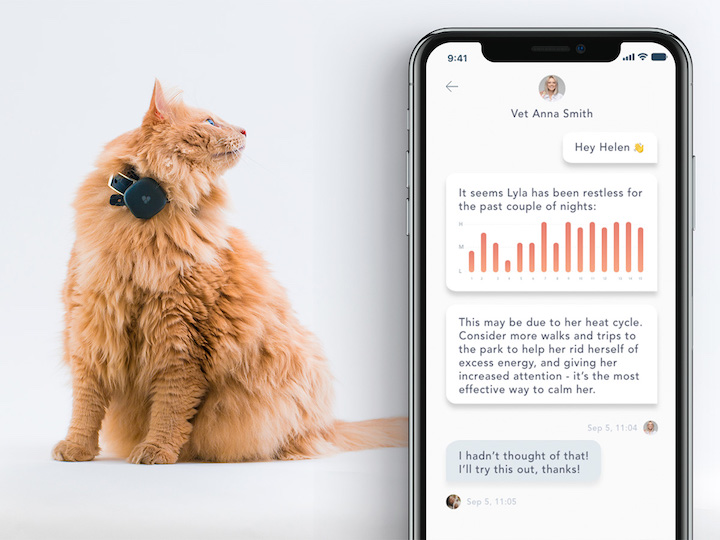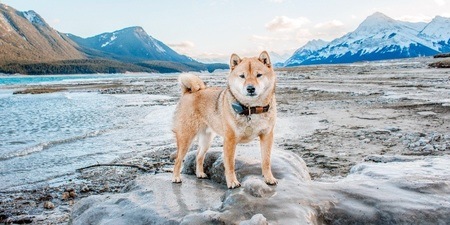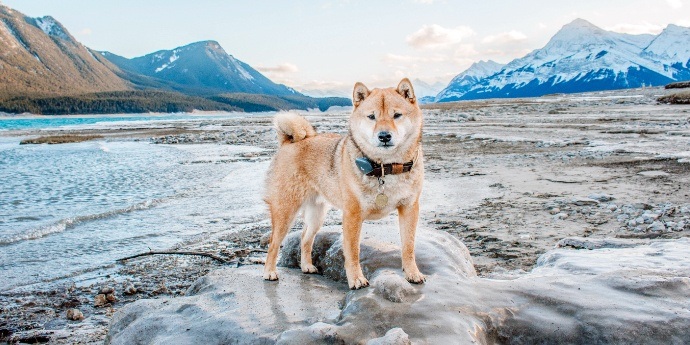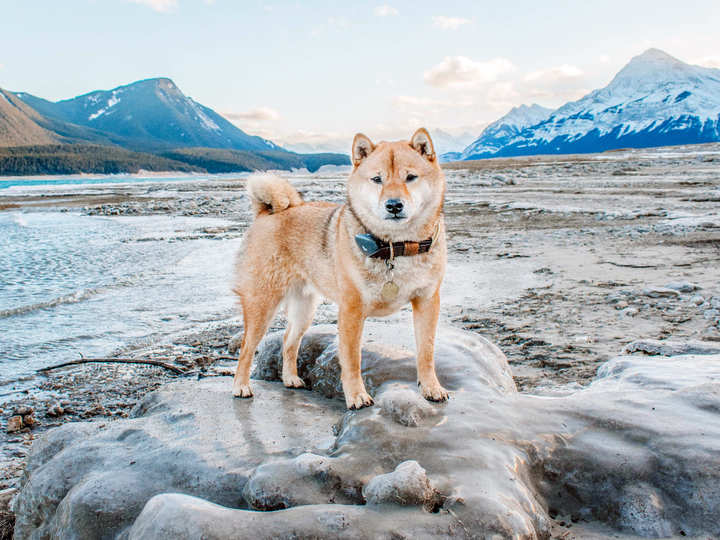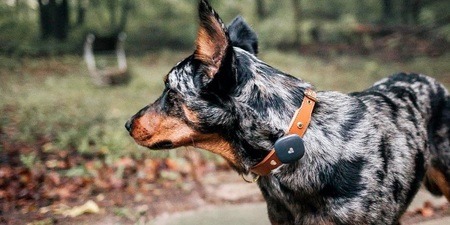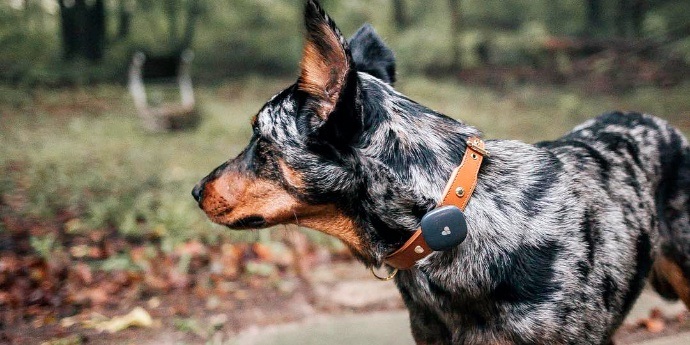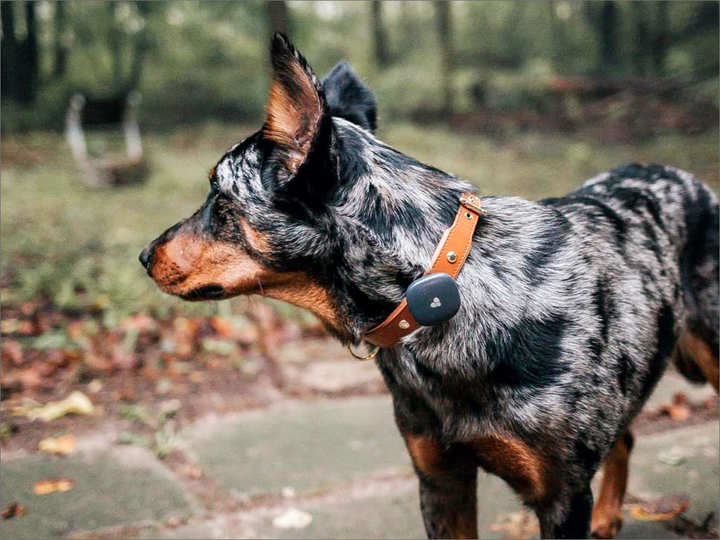 All-in-one GPS Pet Tracker and Pet Activity Monitor. Free of Monthly Fees
Track your Pets' Location and Activity on your Phone in Real-Time.
Your own personal vet to keep a close eye on your pets′ well‑being, including actionable insights and 24/7 availability.
Learn More
/mo membership, charges begin after 30-day free trial. No commitment - stop anytime and continue using your Findster Duo.
The quantity selected requires smartphones.


A Vet Team at your disposal 24/7
30-day money back guarantee
-Year Warranty